Thank you Golf Classic Course Sponsors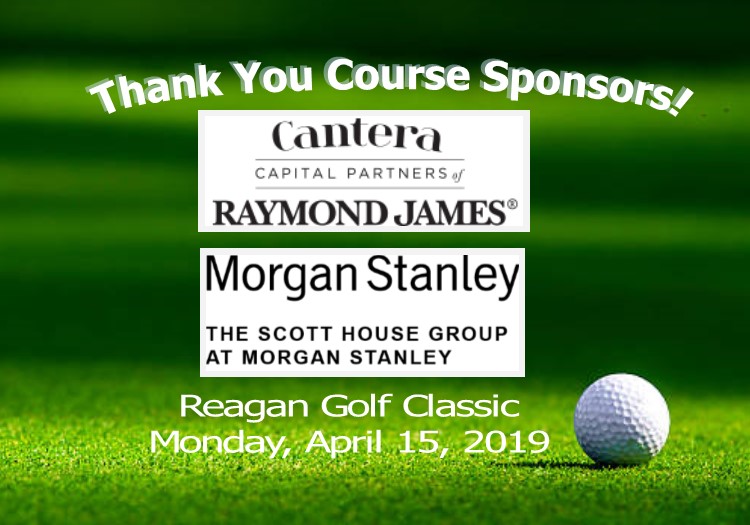 The Reagan Golf Classic is scheduled for Monday, April 15th beginning at 10:00 a.m. at the Club at Sonterra. Click here to register.
The North Course is generously sponsored by Cantera Capital Partners of Raymond James. Our South course is being graciously sponsored by The Scott House Group at Morgan Stanley. Click on the firm names to learn more about the services they provide.
All proceeds from the Reagan Golf Classic benefit the Diamondbacker Sports Association, a 501(c)3 charitable organization. Additional sponsorship opportunities are still available.
Contact our Golf Chairpersons with questions: Lynn & Kelley Higgs and Steve & Cori Yates @ golfclassic@rattlersports.com.