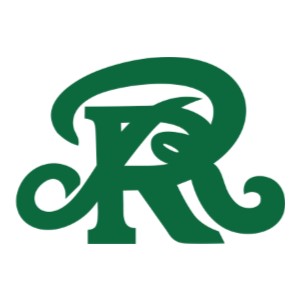 Rattler Store
We are temporarily closing our on-line store so that we can serve you in person. You can shop for new Rattler wear and gear at our Football games and other Reagan events. Follow Rattlersports.com and our social media for future sale dates. Questions? E-mail Merchandise@Rattlersports.com.
All Sports Gala
Save the date for the Diamondbackers Sports Association Red Carpet Gala, on Saturday, October 8, 2022 from 6:00 PM - 12:00 AM. Dress to impress in your red, black or white cocktail best and join us for dinner, dancing, live and silent auctions. Gala will be held at Aggie Park, 6205 West Ave
San Antonio, TX 78213. CLICK HERE for sponsorships and registration. Questions or comments, please e-mail us at Gala@Rattlersports.com.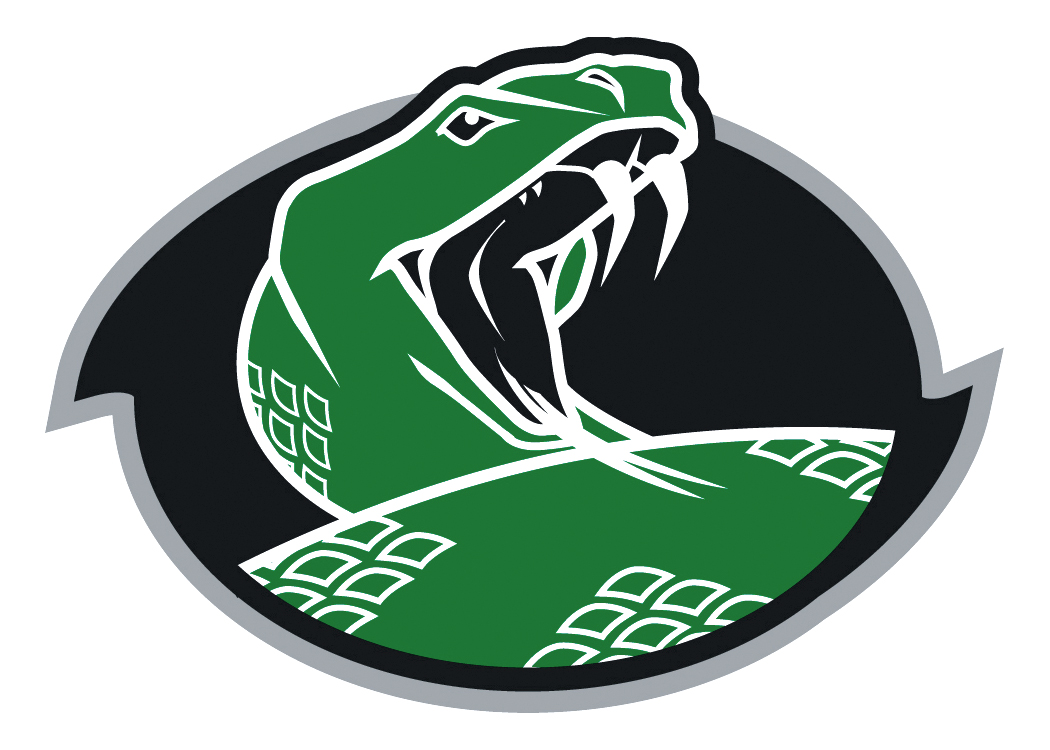 Golf  Tournament
Save the date for our 11th Annual Reagan Golf Classic on Monday, April 17, 2023 at The Club at Sonterra.  For more information, CLICK HERE.  If you would like to become a sponsor or get involved, please email Ken and Sonia Rogers and Elliott and Amy Cappuccio at GolfClassic@Rattlersports.com.
Rattler Rummage
Thank you for donating all your gently used athletic clothing and equipment for Rattler Rummage. We had a successful event selling items on Saturday, November 13, 2021 at Trader's Village. Remaining items were donated to charity. All proceeds benefited Reagan High School Athletics. Questions? E-mail us at RattlerRummage@Rattlersports.com.