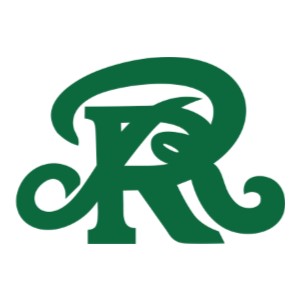 Diamondbackers Membership
Membership to the Diamondbackers Sports Association benefits all Reagan athletes and athletic programs. Membership includes level gifts. Click here for more information and to download our Membership Form. Click here to join on-line now!  Registrations will be recognized on RattlerSports.com. Questions? E-mail Membership@Rattlersports.com
Rattler Store
We are temporarily closing our on-line store so that we can serve you in person. You can shop for new Rattler wear and gear at our Football games and other Reagan events. Follow Rattlersports.com and our social media for future sale dates. Questions? E-mail Merchandise@Rattlersports.com
Diamondbackers All Sports Gala
Thank you to everyone who helped make our Diamondbackers All Sports Gala on October 10, 2021, a huge success. We had a wonderful evening of dinner, drinks, music, casino, and live and silent auctions at the Canyon Springs Golf Club. We appreciate all our sponsors, attendees, and coaches, joining us for the benefit of Reagan Athletics. Questions or comments, please e-mail us at Gala@Rattlersports.com.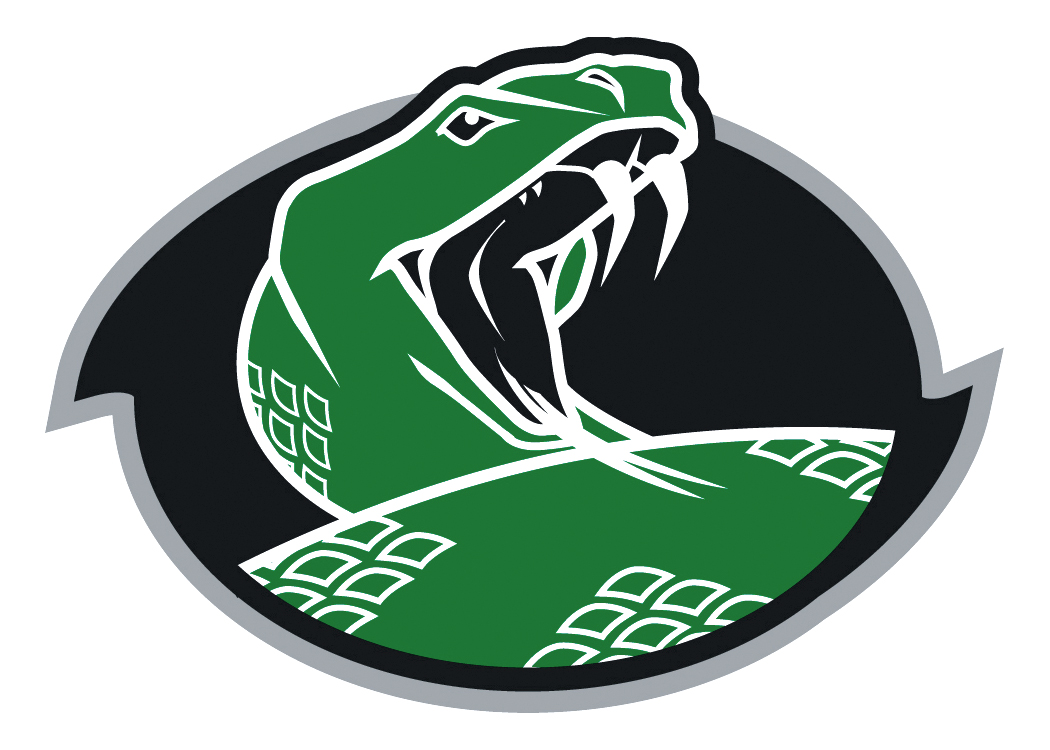 Golf  Tournament
The 10th Annual Rattler Golf Classic is scheduled for Monday, April 11, 2022, at The Club at Sonterra. Details coming soon! If you have questions or would like to become a sponsor, please e-mail our Chairpersons at GolfClassic@Rattlersports.com.
Discount Cards
Get discounts at your favorite stores and restaurants with a Reagan Diamondbackers Discount Card.  Cards are only $10 and are available from any Reagan athlete. Cards are valid through October 2022. Email Discountcards@rattlersports.com for more information.
Rattler Rummage
Rattler Rummage will be selling all gently used athletic clothing and equipment on Saturday, November 13, 2021, from 10:00 a.m. - 5:00 p.m. at Trader's Village. CLICK HERE for details. All proceed benefit Reagan High School Athletics. Questions? E-mail us at RattlerRummage@Rattlersports.com.