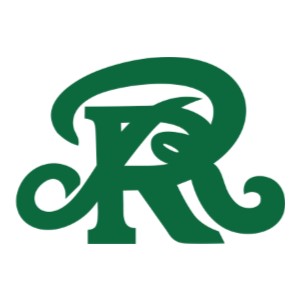 Diamondbackers Membership
Membership to the Diamondbackers Sports Association benefits all Reagan athletes and athletic programs. Membership includes level gifts and other rewards. Click here for more information. Join by August 15th to have your name in the All Sports Program! Click here to join now!  Questions? E-mail Membership@Rattlersports.com

Diamondbackers All Sports Gala
The annual gala, Denim and Diamondbackers, was held on Saturday, October 26, 2019 at Tejas Rodeo. Those who came enjoyed a fabulous evening with dinner, the Rodeo, live music, and live & silent auctions! Thank you to everyone who came and to all our sponsors and donors! E-mail Gala@Rattlersports.com for information about next year's gala!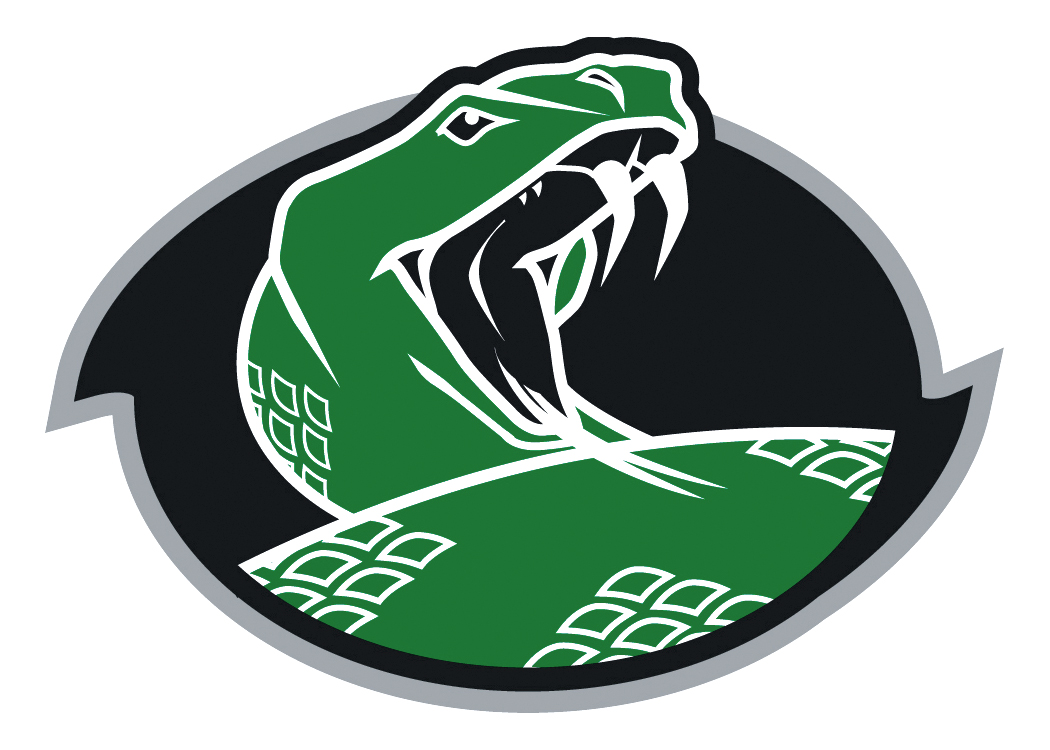 Golf  Tournament
POSTPONED UNTIL FURTHER NOTICE. The Diamondbackers' Annual Golf Classic, scheduled for April 20, 2020, at The Club of Sonterra has been postponed! All previously registered players and sponsors have been contacted by our chairpersons.  Click here for event details, sponsorship, and registration. Questions e-mail GolfClassic@Rattlersports.com.
Skeet Shoot
The Diamondbackers' 4th Annual Skeet Shoot was held on Friday, January 17, 2020 at the San Antonio Gun Club.  Everyone enjoyed a fun afternoon of skeet shooting, food, and beverages, all for the benefit of Reagan Athletics! For information on next year's event, e-mail Skeet@Rattlersports.com.