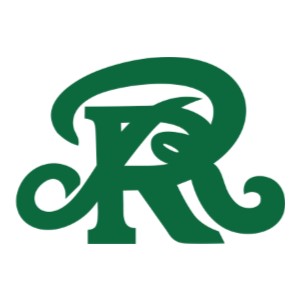 Rattler Store
We are temporarily closing our on-line store so that we can serve you in person. You can shop for new Rattler wear and gear at our Football games and other Reagan events. Follow Rattlersports.com and our social media for future sale dates. Questions? E-mail Merchandise@Rattlersports.com.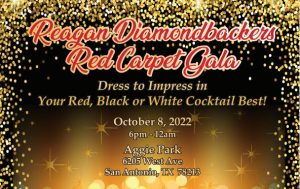 All Sports Gala
Thank you to everyone who sponsored and attended the Diamondbackers Red Carpet Gala, held on Saturday, October 8, 2022. Our community successfully raised funds for our athletic programs while enjoying an evening of food and beverages, casino, dancing, and live and silent auctions. Comments or questions about next year's gala, please e-mail us at Gala@Rattlersports.com.
Golf  Tournament
Join us for our 11th Annual Rattler Golf Classic on Monday, April 17, 2023 at The Club at Sonterra.  Sponsorships and registrations are now available for this day on the links by CLICKING HERE. If you have questions, please email Ken and Sonia Rogers and Elliott and Amy Cappuccio at GolfClassic@Rattlersports.com.
Rattler Rummage
Thank you for donating all your gently used athletic clothing and equipment for Rattler Rummage. We had a successful event selling items on November 13, 2021 at Trader's Village. Remaining items were donated to charity. All proceeds benefited Reagan High School Athletics. Questions? E-mail us at RattlerRummage@Rattlersports.com.