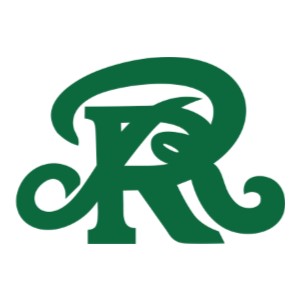 Diamondbackers Membership
Membership to the Diamondbackers Sports Association benefits all Reagan athletes and athletic programs. Membership includes level gifts (to be announced soon). Click here for more information and to download our Membership Form. Click here to join on-line now! Memberships received by August 15, 2020 will be printed in the All Sports Program. Registrations received after the deadline will only be recognized on RattlerSports.com. Questions? E-mail Membership@Rattlersports.com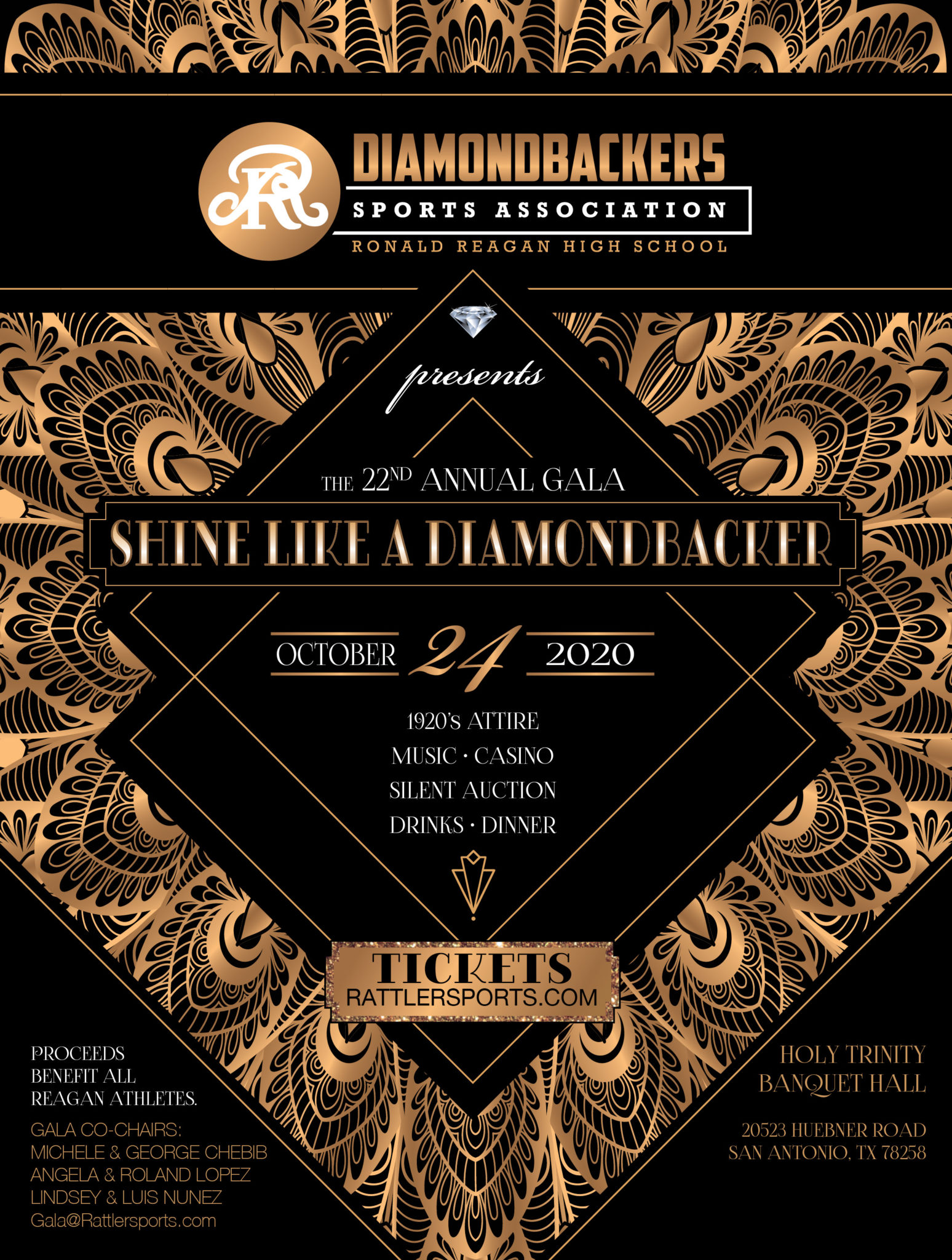 Diamondbackers All Sports Gala
Save the date for Shine Like a Diamondbacker, All Sports Gala, on Saturday, October 24, 2020. Join us for an evening of dinner, drinks, music, casino, and silent auction at the Holy Trinity Banquet Hall. Questions or interested in sponsoring this roaring 1920's event, please e-mail us at Gala@Rattlersports.com.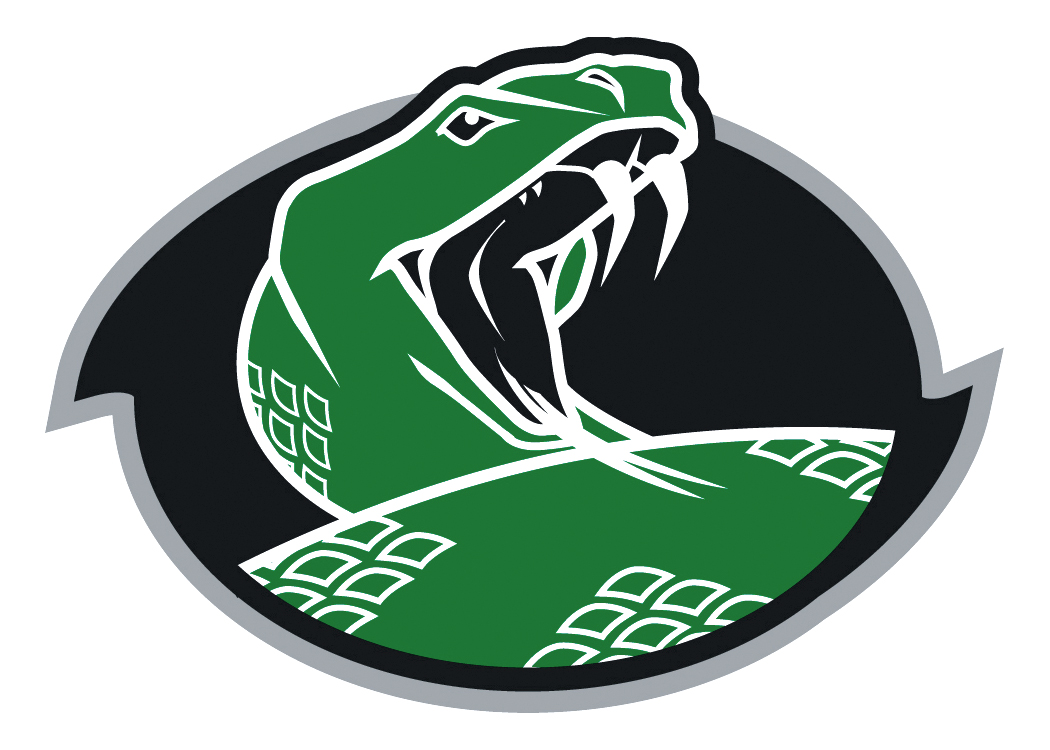 Golf  Tournament
CANCELLED DUE TO COVID-19. The Diamondbackers' Annual Golf Classic, scheduled for April 20, 2020, at The Club of Sonterra has been cancelled. All previously registered players and sponsors have been contacted by our chairpersons. Stay tuned for details on our 2021 Golf Classic! Questions e-mail GolfClassic@Rattlersports.com.
Rattler Rummage NEW!
Rattler Rummage is a one day, gently used athletic gear sale to be held at Reagan High School with all net proceeds benefiting Reagan High School Athletics. We will start collecting gently used athletic gear and equipment on Saturday, June 20 from 9:00 a.m. - 11:00 a.m. Additional collection dates will be announced until our event in Spring 2021. CLICK HERE for more details. Questions? E-mail us at RattlerRummage@Rattlersports.com.