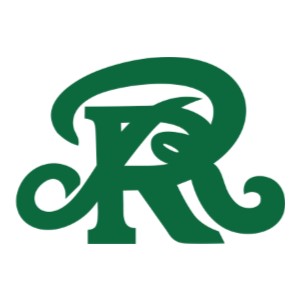 Diamondbackers Membership
Membership to the Diamondbackers Sports Association benefits all Reagan athletes and athletic programs. Membership includes level gifts TBD for 2023-2024. Click here to join on-line today.  Our members are recognized on RattlerSports.com and in the All Sports Program, if received by August deadline. Questions? E-mail Membership@Rattlersports.com.
Rattler Store
We are temporarily closing our on-line store so that we can serve you in person. You can shop for new Rattler wear and gear at our Football games and other Reagan events. Follow Rattlersports.com and our social media for future sale dates. Questions? E-mail Merchandise@Rattlersports.com.
All Sports Gala
VIVA FIESTA! Save the date for the 2023 Diamondbacker's Fiesta Royalty Gala that will be held at Holy Trinity Church on Saturday, October 28th from 6pm-11:30pm. Enjoy an upscale dinner with appetizers and refreshments, along with a DJ, Casino Games and a live and silent auction!  CLICK HERE to purchase tickets and sponsorships! If you have any questions, please e-mail us at Gala@Rattlersports.com.
Golf  Tournament
Save the date for another fantastic day on the Links! The twelth annual Rattler Golf Classic will be held April 22, 2024 at Canyon Springs Golf Club. CLICK HERE for more information - if you have any questions or need further information, please email GolfClassic@Rattlersports.com.