Get Your Ad in the All Sports Program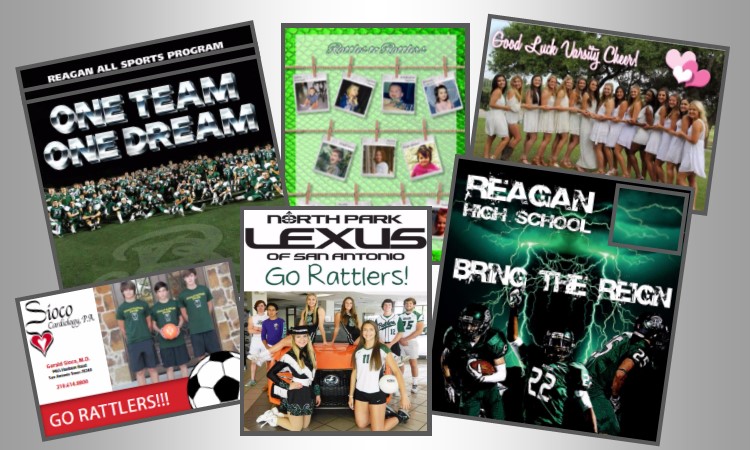 July 7, 2017  – The deadline for ads for the Reagan All Sports Program is July 31, 2017. Don't miss this opportunity to:
Click on the respective links or go to Advertise from the Rattlersports Home Page.
Contact programs@rattlersports.com with any questions.
See you in this year's All Sports Program!