Dedication and commitment from Football to Wrestling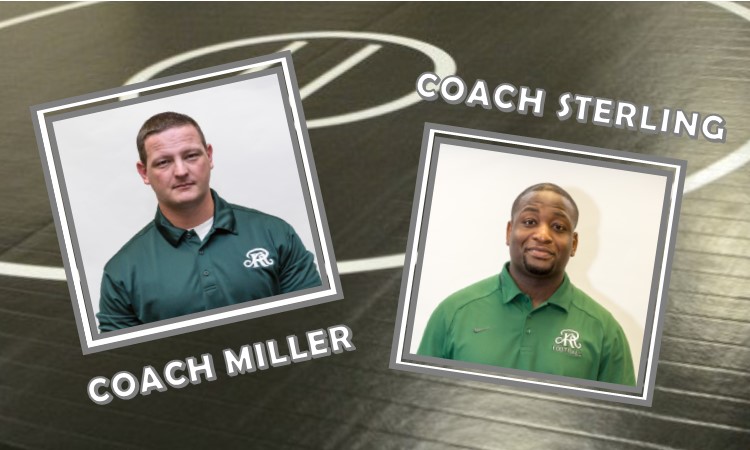 December 22, 2018 – Our Reagan Wrestling coaches went straight into Wrestling from Football season.  Their dedication and commitment to our athletes is admirable! Wrestling has already completed two Tri-Dual meets, the Maverick Invitational, and the Doc Hess Invitational this weekend. The team is led by Head Coach Paul Miller, and Assistant Coach Quentin Sterling. Learn more about these coaches and the experience they bring to Reagan at https://rattlersports.com/sports/wrestling/coaches/.
Check out the Wrestling schedule on https://rattlersports.com/sports/wrestling/ and c'mon out to see them in action this season!