Cheer competes at the National Cheerleading Championships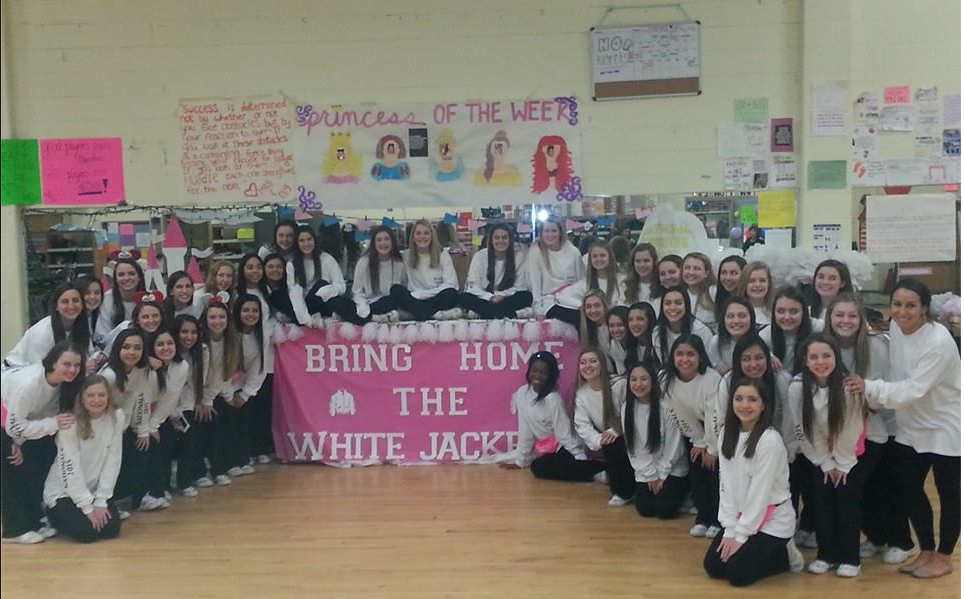 The Reagan HS Varsity and Junior Varsity squads will compete at the Universal Cheerleaders Association's National High School Cheerleading Championships at the ESPN Wide World of Sports Complex at Disney World in Orlando, Florida on February 7-8, 2015.  JV team goes up against 20 teams from across the country in Semifinals at 3:45 p.m. on February 7th. Finals are that night at 7:45 p.m.
Varsity team goes up against 47 teams at 4:45 p.m. on Saturday, February 7th for Prelims. Semifinals are on Sunday at 11:30 a.m. and finals are on Sunday, February 8th at 3:30 p.m.
The total number of cheerleaders competing is over 12,000.  The competition will be televised nationally on ESPN and ESPN2.