Official Site of the Diamondbacker Sports Association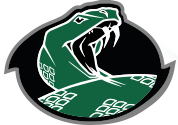 2014 RATTLER WRESTLING INTER-SQUAD SCRIMMAGE SLAM HUNGER!
Over 500 lbs of food was raised for the San Antonio Food Bank. This was a great event to start the year and get the rust off for the wrestlers and a great way for newcomers to experience what wrestling is all about! Thanks for all of your support!